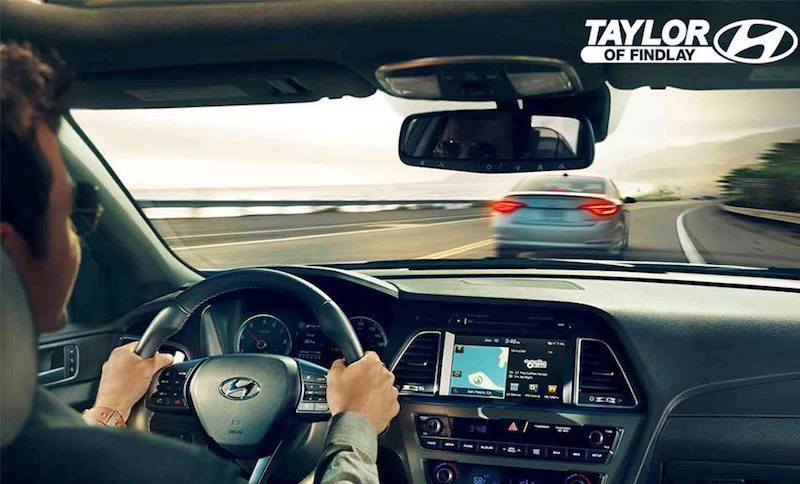 Our Upper Sandusky area Hyundai dealer serving Tiffin and Fostoria wants you to be as prepared as possible when you make a decision on your new car, so we want to make sure you know that you can test drive as many of the models on our lot as you need to to make an informed choice. Schedule a test drive of your favorite Hyundai model with a sales representative today.
Importance of Test Driving
There's something for everyone at our Upper Sandusky area dealer's selection of Hyundai models for sale to Tiffin and Fostoria area drivers, but not every car is for everyone. It comes down to needs and personal preference, and the importance of a test drive cannot be understated to make sure that you're driving off the lot behind the wheel of the car that's perfect for you.
Photos and research can only get you so far, and you'll want to check things like ease of entry and exit, driving positions, steering wheel positions, and whether or not the layout of controls and knobs and the function they serve is intuitive to you. Don't take any shortcuts when car shopping, because getting from point A to point B should be about more than just getting there--we want you to enjoy the journey.
Contact us today with any questions about our Hyundai models or their availability for a test drive. We're looking forward to hearing from you!