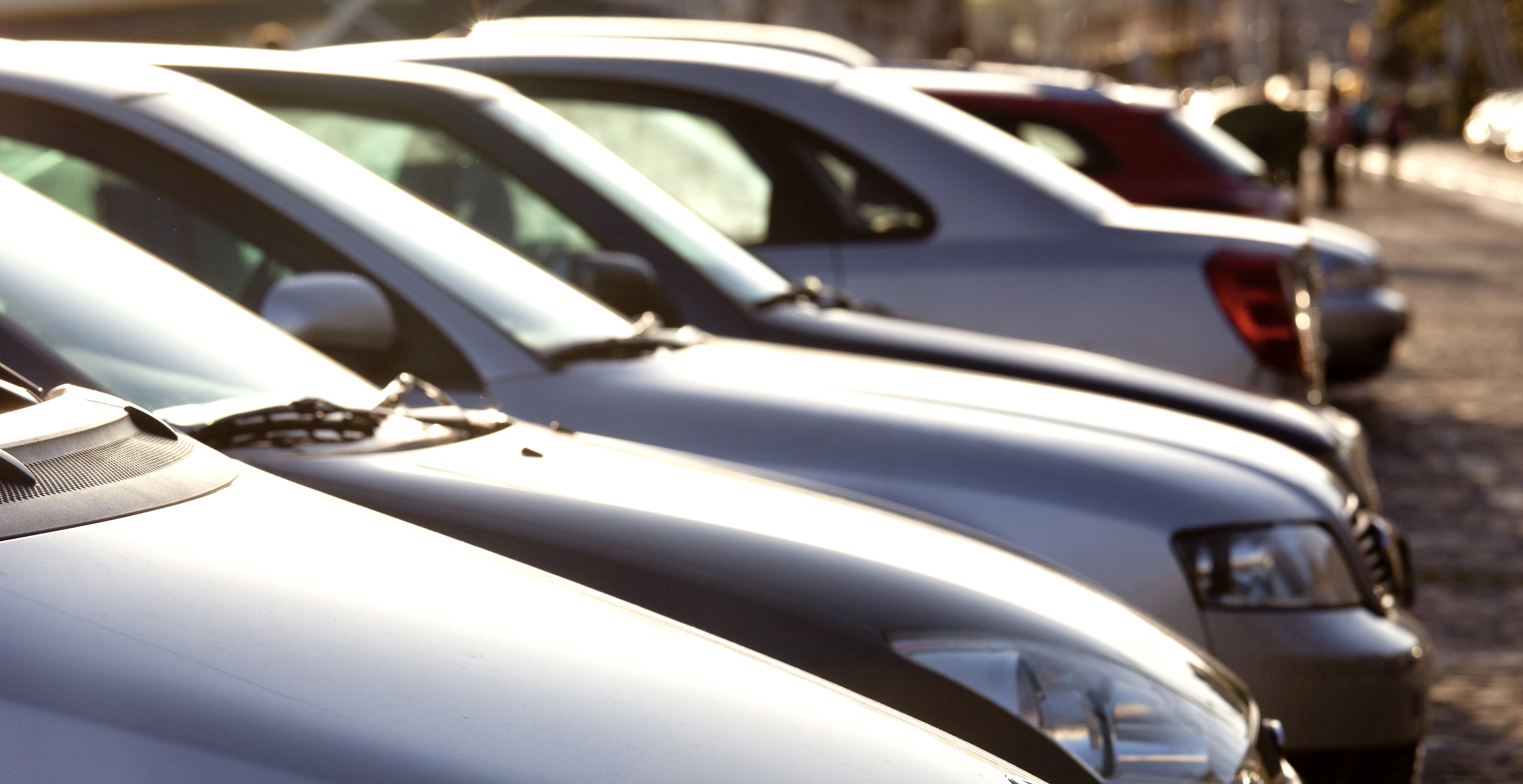 New cars naturally have their merit: There's nothing like having a brand-new, pristine vehicle all to yourself. At some point in life, most drivers want to experience the new-car feeling. But every year, Americans buy twice as many used cars as new ones, and there's plenty of good reasons for you to consider shopping for a used car at our dealer near Upper Sandusky.
Cars Depreciate Fast
It's a known truth that the second you drive a new car off the lot, it loses substantial value: as much as 50% after just three years. If you're financing, you'll be paying the same amount in month 36 that you were in month 1, for a car that's now worth half as much. When you buy used, you avoid paying for depreciation--someone else already has.
Used Cars are a Good Deal
That means that your total costs will be lower. When the depreciation is taken out of the picture, you're just paying for the remaining value of the vehicle itself, which makes for a lower starting price point and lower monthly payments.
Used Vehicles are Cheaper to Insure and Register
Used cars will save you money in more ways than one. Since the cost of a used car will be lower than that of a new one, so will the cost of registering it. And used cars can be insured at lower rates than new cars, saving you again on monthly bills.
Pre-owned Means Affordable Replacement Parts
Plus, older cars might run into a few more maintenance issues--that's inevitable in time--but replacement parts are common and can be had more cheaply than those for newer vehicles. And as cars get more and more computerized and complex, used vehicles from even just a few years ago may be easier to fix than the brand-new varieties (and the service department at our Hyundai dealer in Findlay is glad to work on them).
There's a Lot of Used Cars to Choose From
Given the sheer volume of used cars that there are available on the market, used car shoppers in Findlay and Upper Sandusky will have a wider array of styles, variations, and colors to choose from than they would if simply shopping for current model-year vehicles available from the major automakers.
Your Used Dollar Goes Further
Not only do you have more choices, but you'll have access to features and even brands that may be beyond your budget when buying new. Your current new car budget might only get you a bare-bones base model of the current-year car you're after...but the same budget could get you a three-year old model with all the top-trim bells and whistles.
Used Cars Can be Just as Reliable as New Ones
Buying a used car doesn't mean buying a less-reliable car. Today, there's great tools out there like Carfax and AutoCheck for easily getting vehicle history reports to see everything from maintenance to accidents. There's no more scary surprises.
Plus, cars today are just well-built. Automakers keep getting better at building vehicles that run well for a long time, and most cars made in the last few years, with a clean history and without excessive mileage, won't have lost very much performance from when they were new.
So if you need a new set of wheels and want or need to be budget-conscious, come check out our fantastic selection pre-owned vehicles near Upper Sandusky. The lot at Taylor Hyundai of Findlay is teeming with well-maintained used cars ready for you to test drive, and our experienced sales staff is here to help you at every step along the way.