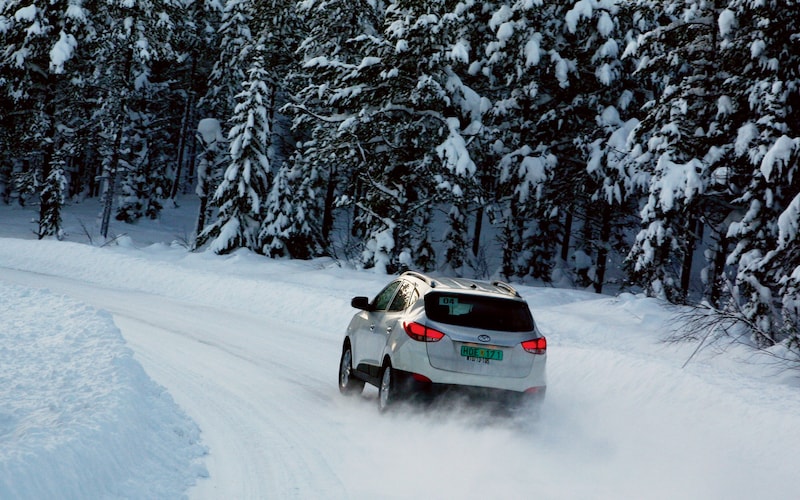 With all-season tires being an increasingly common standard component on new cars, many drivers don't even think twice about purchasing a set of snow tires for their vehicle. The certified technicians at our Hyundai service center serving Upper Sandusky want you to consider the benefits of snow tires and how they can drastically increase your safety behind the wheel on slippery and snowy roads.
While all-season tires are generally serviceable for most of the year, their hardness does not perform as well in cold weather, which greatly reduces your tire flexibility, thus reducing your traction on slippery surfaces. Snow tires are designed to hold their flexibility in frigid temperatures and increase surface area with specially designed treads to trap snow and enhance traction.
Those with vehicles that are equipped with all-wheel drive may think they don't need snow tires, but all-wheel drive only helps you to get going on slippery surfaces. When it comes to braking and steering, snow tires perform much better than standard all-season tires, and it's better to change them preventatively than to find out the hard way.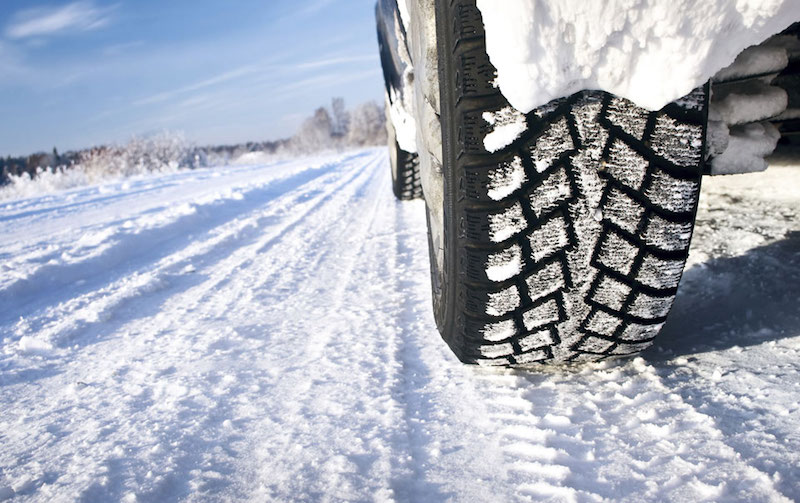 How Do I Know What Snow Tires To Install?
Upper Sandusky area drivers interested in finding out more about snow tires can schedule a service appointment with our certified Hyundai technicians to go over all of their options–and we've got plenty of them.
Our selection of tires ranges in brand and price so you can stay safe within your budget and with the type of tread that best fits your vehicle. Get expert advice today before you find yourself in the middle of a snowstorm without any traction.
Contact us with any questions about snow tires or to schedule an appointment. We're looking forward to getting you started on the right foot this winter!