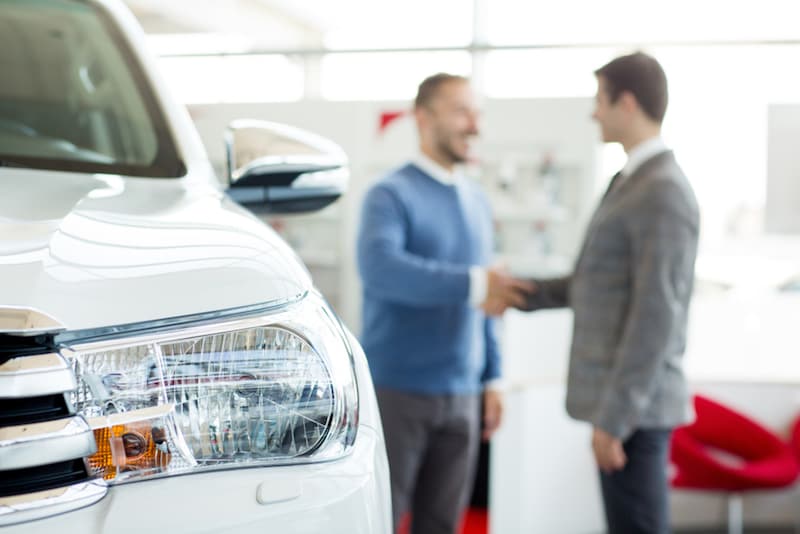 Getting wrapped up in doing the necessary research to buy a car is easy to do, and it's also easy to forget to bring certain documents to the dealership that you'll need in order to finalize your car purchase. Our Upper Sandusky area Hyundai dealer wants to make it easier for you with a list of paperwork you'll need to bring in next time you visit.
Driver's License
This one is the most obvious, since you will need your driver's license to drive the vehicle off the lot. The dealer can also use your driver's license to serve as identification for your check or whatever form of payment you are using.
Payment
You can bring the down payment in the form of a cashier's check, a personal check, or even a credit card payment. With any questions about the payment process or what other types of payment we accept, speak with the experts at our Upper Sandusky area Hyundai finance center and we'll be happy to walk you through the process.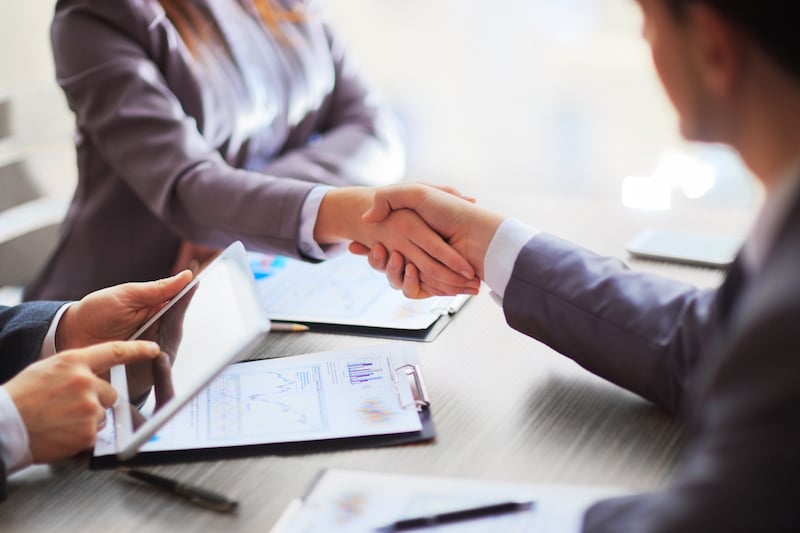 Proof Of Insurance
Bring your current proof of car insurance into the dealership to prove you are insured and are legally able to drive the car off the lot. If you know what car you are buying before you head over to the dealership, you can call ahead to your insurance provider and set up the new policy to ensure the entire process runs smoothly.
If you aren't sure what car you want, you can always call the insurance company from the dealership once you have picked one out to have them fax or email the proof of insurance to you.
Proof of Residency
In order to secure financing with us, you'll need proof of residency to verify that the information on your application is accurate. A common way to show proof of residency is a utility bill.
Contact us today with any questions about the car buying process or to schedule a test drive and get everything started.