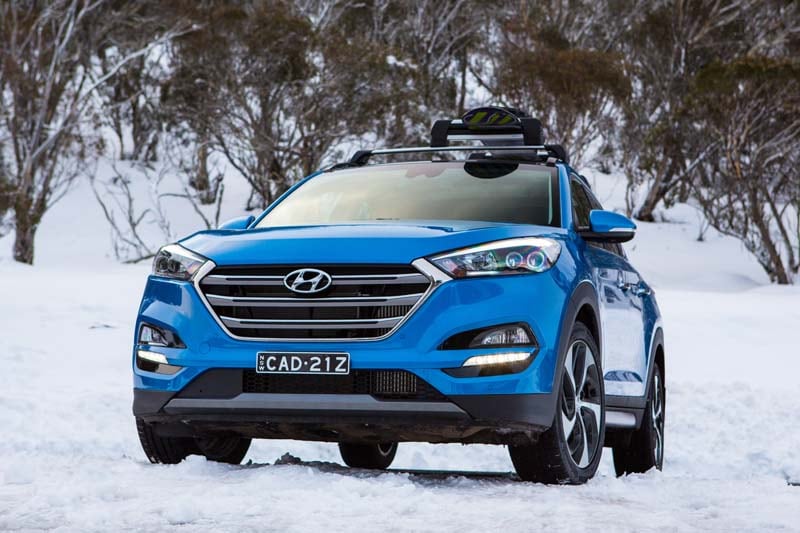 Our Upper Sandusky area Hyundai dealer serving Tiffin and Fostoria knows the harsh winters that we experience just as well as you, and nothing is more important than making sure your car is well prepared for the cold weather that lies ahead. Check out some of our best tips and tricks to winterizing your car.
Test Your Battery
We've all been there--it's cold outside, you get into your car, turn the key, and nothing happens. The most common cause of getting stuck on the side of the road in the winter is a faulty battery, and making sure it's healthy and ready to tackle the cold weather is the first step to preparing your car for winter. On average, a car battery lasts about four years, so if yours is about that old, it might be time to consider replacing it.
Get An Emergency Kit
Even with all the right precautions taken to conquer the winter roads, you can still run into a bit of bad luck. That's why it's important to have an emergency kit in your car containing things like kitty litter or sand, a shovel, a warm blanket, a flashlight, flares, and a first aid kit. If you end up having to wait awhile for help, you'll thank yourself for stocking up.
Check Your Oil
Oil keeps an engine running optimally, and no time of year is more important to have a working engine than when the temperatures drop below freezing. Upper Sandusky area drivers can stop in at our Hyundai service center serving Tiffin and Fostoria to have their oil changed by our certified technicians and for a routine vehicle health checkup.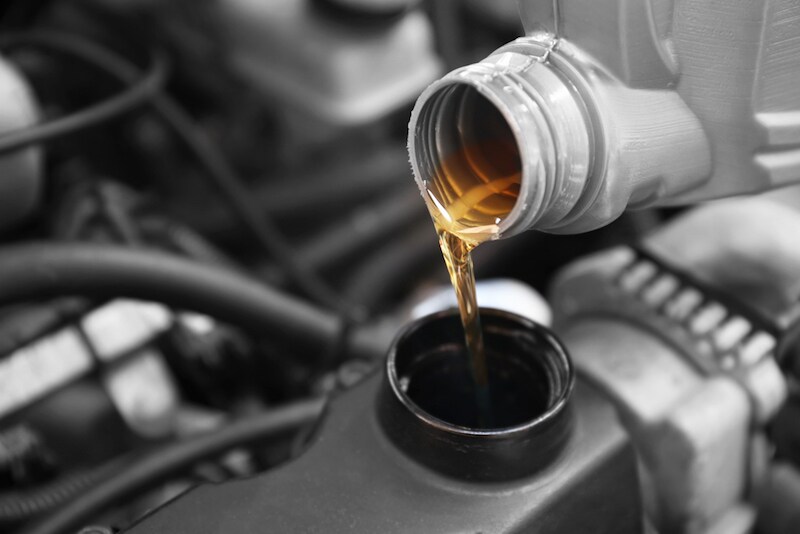 Check Tire Pressure
Every owner's manual has a recommended PSI for your tire pressure, and it's important to keep yours consistent with it. Driving on overinflated tires can cause them to pop, especially in extreme temperatures, and underinflated tires won't be able to grip the road properly and can cause you to lose control.
Consider Winter Tires
In areas that experience ice and snow more frequently than others, winter tires are specifically designed to perform in slippery road conditions better than normal all-season ones, which come standard with most new cars. It might be smart to consider buying a set for that time when it's snowing out and you really need to get somewhere.
Contact us today with any questions about winterizing your car or to schedule an appointment with our service center.